How to get rid of toxins and change your nutrition
B - How to start: If you want to do a successful detox you need the will to do it - therefore a good preparation is more than helpful.
First think about what kind of detox you prefer and how long you want to do it. You can rather do water feasting (water, tea, infusions, chlorella, spirulina, lemon water and vitamin D & B12 are allowed), juice feasting (like water feasting + fresh raw juices), smoothie feasting (like water & juice feasting + fresh raw smoothies), vegan raw x (everything raw and fresh) or just vegan x (healthy raw and cooked dishes).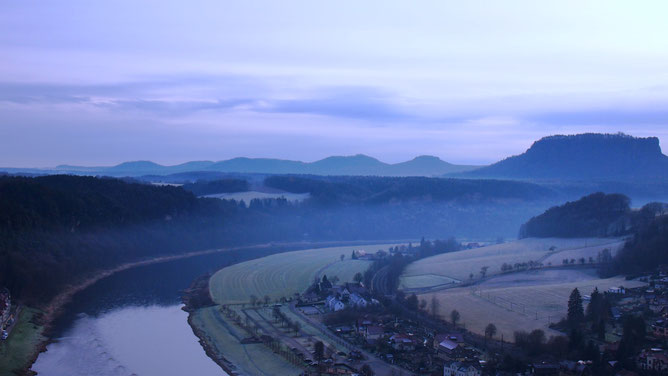 If you do water and juice feasting make sure that you're in vacation or have a free weekend to do it. It's the hardest form of detox since you are starving and having cravings for all kind of food. You need to get over that feeling which lasts around three to eight days. Since you're getting tired and dizzy after around three days and then for a couple of days, you shouldn't be working or going to school during that time. Your body is detoxing and getting used to it, so these kind of symptoms are normal. You should do it for a minimum of two days, better one to two weeks. And if you're doing a guided feasting journey in the countryside, the mountains, the desert or at the sea, a period of up to four weeks is totally possible. Just make sure that you walk, swim, hike, do yoga or bycicle during that time to keep your muscles going.
I would recommend smoothie feasting for one weekend or a whole week and then start vegan (raw) x since it´s the easiest way to integrate a wholesome nutrition into your life. Water and juice feasting is for advanced persons. I once did it for a whole week, but usually even a weekend is hard to implement. If you have the chance to go on a holistic feasting journey, do it! I´m dreaming of doing it as well.
Get everything that you found on the list Detox ABC: A - What you need and eat before doing grocery shopping for not purchasing anything unhealthy that you're starving for. You need a lot of greens for getting your chlorophyll, all kind of veggies, herbs & fruits (if you like sweet smoothies go for a lot of ripe bananas) for getting your vitamins, trace elements and antioxidants, healthy salt, pure water, raw fat (plant oil and nuts) and algas. You will start eating so much more fresh and raw food than ever in your life before. Don´t be surprised to find your shopping cart filled to bursting with all that green and colourful food. Especially if you´re coming from an average nutrition you will be hungry and therefore need a lot of carbs (bananas in smoothies and medjool dates as snacks) to satisfy your cravings. Over time you will loose your sweet tooth a little bit and crave for more and more greens and veggies.
Go organic - here´s why: Have you ever asked yourself why there is a price difference between conventional and organic food? It´s because everything in life has a price. When you buy conventional food the price is paid by the nature that is polluted and destroyed - and by your body that is taking pesticides, additives and GMOs in and storing it. When you buy organic food you pay the price in money, but therefore the environment has a chance to live - and your body has a chance to heal.
 Read Detox ABC: A - What you need to find out what food and nutrients will help you to become your happiest and healthiest self.
You find more and more Smoothie Recipes here.
Stay tuned for the next part of the series Detox ABC: C - What dose? The diet plan. I´m gonna give you advice on how much algas you should take and what meal plan could be useful for you.

Coming next in the Detox ABC:
C - What dose? The diet plan
D - Mental state of mind
E - Feasting
F - Lifestyle not diet
G - How to stay in it
H - (Positive) Side effects