Let´s dress eco, fair, vegan!
Hello, fashion lovers! We want to live ecologically responsible and here are the good news: eco fashion can look super hot!
Photographer: Ben Bernschneider; Make-up: Alterra, Logona; Dress: Urban Outfitters, recycled polyester
As we found out in my last articles Guide how to organize your wardrobe and Why I decided not to buy H&M anymore the best is to reuse, swap and buy second hand when it comes to clothes. But if you pay attention to where your clothes come from and how they were produced, you can also buy new items from time to time.
Important criteria: quality, organic or recycled fabrics, ecological and fair production. Sounds hard? Not anymore! There are amazing online fashion stores that gather great eco brands. That makes it easy for you to check out with a clear conscience. I made a list for you with my favorite eco online fashion stores and my favorite pieces - shipping international, inside Germany and Europe or the US. Have fun and be responsible - overreaching is not what you want anymore.
International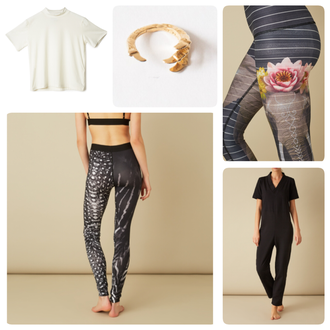 Ecological, sustainable fashion
Designer brands
High fashion
Activewear, Casualwear, Resortwear, Underwear
Beauty
Jewellery
starting at 30 € for Swedish Stockings - up to 2020 € for Mayet Tote
What I love most about it: simple basics with a twist, jewellery made of recycled gold, printed leggings
From left to right clockwise: Bamboo Tee, By Signe, 80 €; Gold Talon Ring, Pamela Love, 300 €; Yoga Pants, Teeki, 90 €; V Neck Jumpsuit, By Signe, 160 €; Leggings, Vyayama, 200 €
Germany, European Union, Switzerland, Norway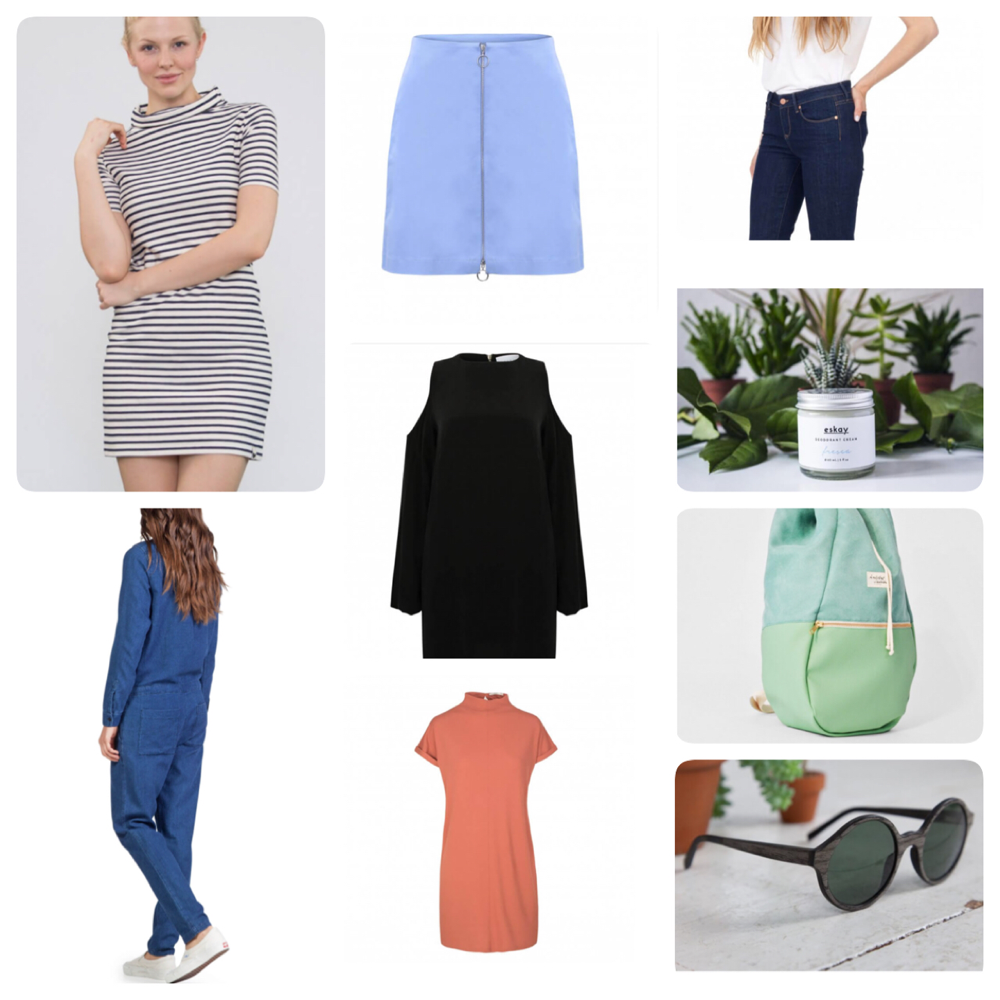 Eco, Fair, Vegan
German & European brands
Casualwear, some pieces that are also great for the evening
Selected beauty & accessories
Men´s wear
Moderate price range
What I love most about it: great fabrics, potential everyday favorite pieces, everything is vegan, amazing natural deodorants
Concept store in Berlin
From left to right clockwise: Striped dress, Lovjoi, 89 €; Skirt, Jan ´N June, 80 €; Jeans, Armedangels, ~ 90 €; Deodorant Cream Fresca, eskay essentials, 8 €; Backpack, kaliber fashion, 95 €; Blackwood Sunglasses, Kerbholz, 139 €; Dress, Armedangels, ~ 70 €; Jumpsuit, Kings of Indigo, ~ 190 €; Black Mini Shift Dress, Cossac, ~ 140 €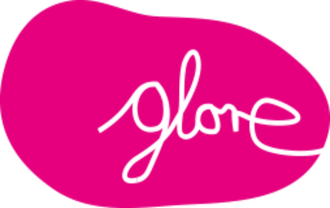 Eco, Fair, Vegan
German & European brands
Casualwear, some pieces that are also great for the evening
Yoga
Beauty
Selected home accessories
Men´s wear
Kids´ wear
Moderate price range
What I love most about it: beautiful pieces for everyday, great yoga items, organic chakra aroma sprays, scented soy wax candles, everything is vegan, you can create and share a wishlist (the items to the left are on mine)
Five concept stores in Germany, one in Switzerland
From left to right clockwise: Tea light holder, Side by Side, ~ 26 €; Striped Tee, Armedangels, ~ 40 €; Leggings, Under the Same Sun, 85 €; Yoga mat, Manduka, 85 €; Jumpsuit, YoiQi, 79 €; Om Necklace, Fremdformat, 49 €; Chakrascent No. 5, Florascent, 14 €; Cardigan, Frieda Sand, ~ 200 €; Scented Candle Coconut, Broste Copenhagen, ~ 13 €; Linen Top, Stanley & Stella, ~ 30 €
United States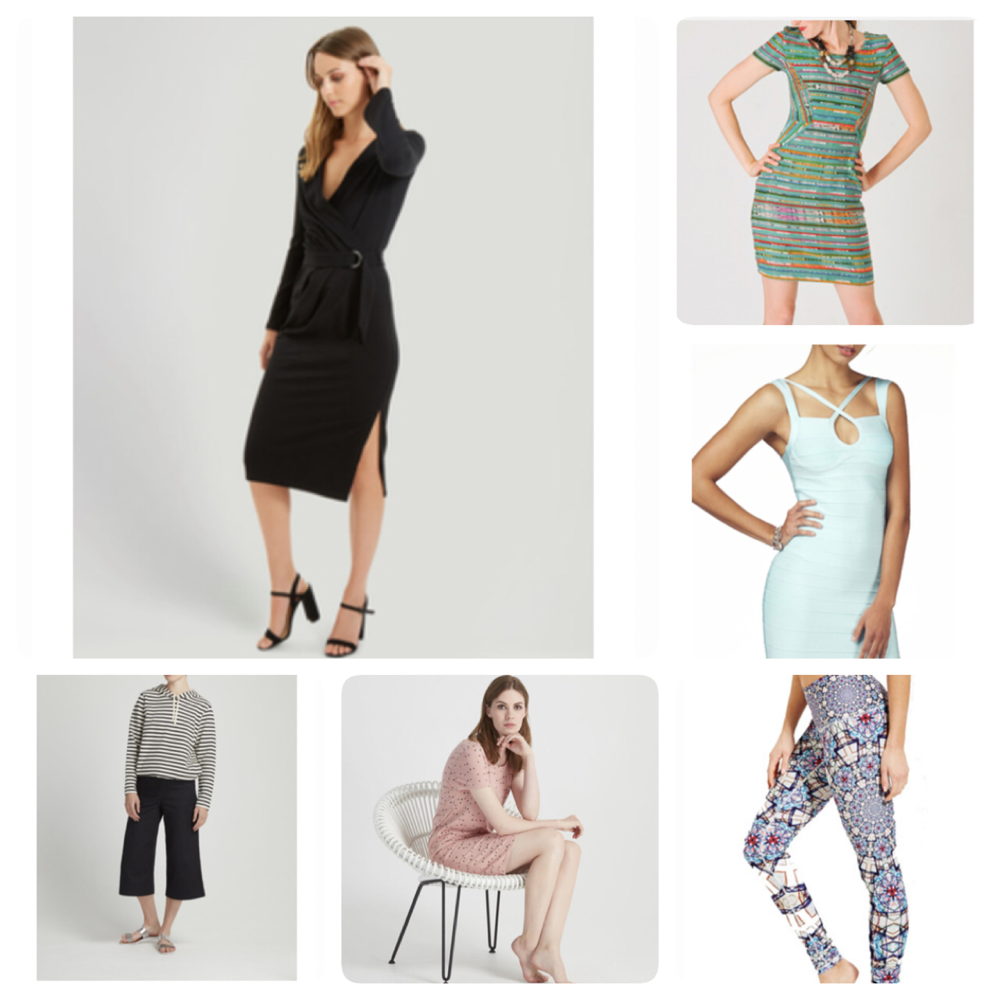 Ecological, sustainable fashion
Known brands from the US and Europe as well as unique artisan brands
Casualwear, Eveningwear, Activewear
Beauty
Men´s wear
Moderate price range
What I love most about it: a lot of chic and everyday clothes by People Tree and hot cocktail dresses by Frock LA 
From left to right clockwise: Wrap Dress, People Tree, 109 $; Striped Dress, 4 All Humanity, 92 $; Mint Cocktail Dress, Frock LA, 84 $; Mandala Leggings, Wolven Threads, 84 $; Birds Nightdress, People Tree, 48 $; Wide Leg Trousers, People Tree, 106 $